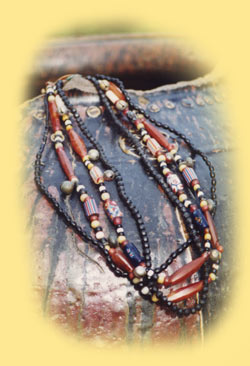 Support the Monsopiad Cultural Village

Objectives of the Village

The village aims at becoming a centre of research and dissemination of information for the cultural, historical and natural heritage of the Kadazan people.

The short-term objectives of the village are to record the wisdom of the Bobohizan, to write down the old stories and legends, document and keep alive traditional craft and teach and perform the traditional music and dances.

The long-term objectives of the village aim, through informal educational ways, at assisting in creating a cultured and knowledgeable society, and instilling pride amongst the many ethnic entities in Sabah.

However, the Monsopiad Cultural Village is a private enterprise and does not receive any external funds. The village is run by Borneo Legends, Myths & Tours Sdn Bhd, and relies on tourism. Some humble research on traditional music and dances, as well as handicrafts have been done. However, it is of utmost urgency that the age-old wisdom of the few remaining Bobohizan be collected, written down and translated, and eventually analysed. Equally, the old legends and traditions, the rites and ceremonies have to be reassembled and documented, for the use of future generations. This work has not been done before, and studies and work papers are few, often outdated, or incomplete.

You can help us at the village. Bring your friends for a visit, tell your colleges, invite your guests: every visitor contributes directly to our aim by paying the entrance fee.

Donations are welcome!!